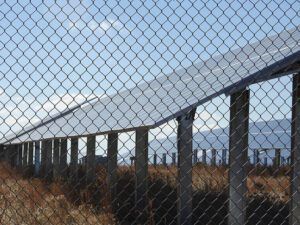 By Mike Totey, Conservation Director
Planning for and development of renewable energy facilities is accelerating in our state, including BLM lands.
OHA recently provided comments on the BLM's "Western Solar Plan" expansion into Oregon, outlining specific areas and places that solar farms should not be allowed on BLM lands to protect hunting access and habitat.
OHA is also tracking and commenting on various legislative proposals to address renewable energy siting and processes in the current legislative session.