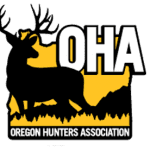 November Meeting Nearly Successful!
Our first live meeting since March was nearly successful.
We confirmed multiple times the restaurant could handle 33 people. Then the governor's new orders trimmed capacity back to 26. Confirmed it twice, they were ready for us.
Arrived to discover we had only one hour to complete our three hour meeting!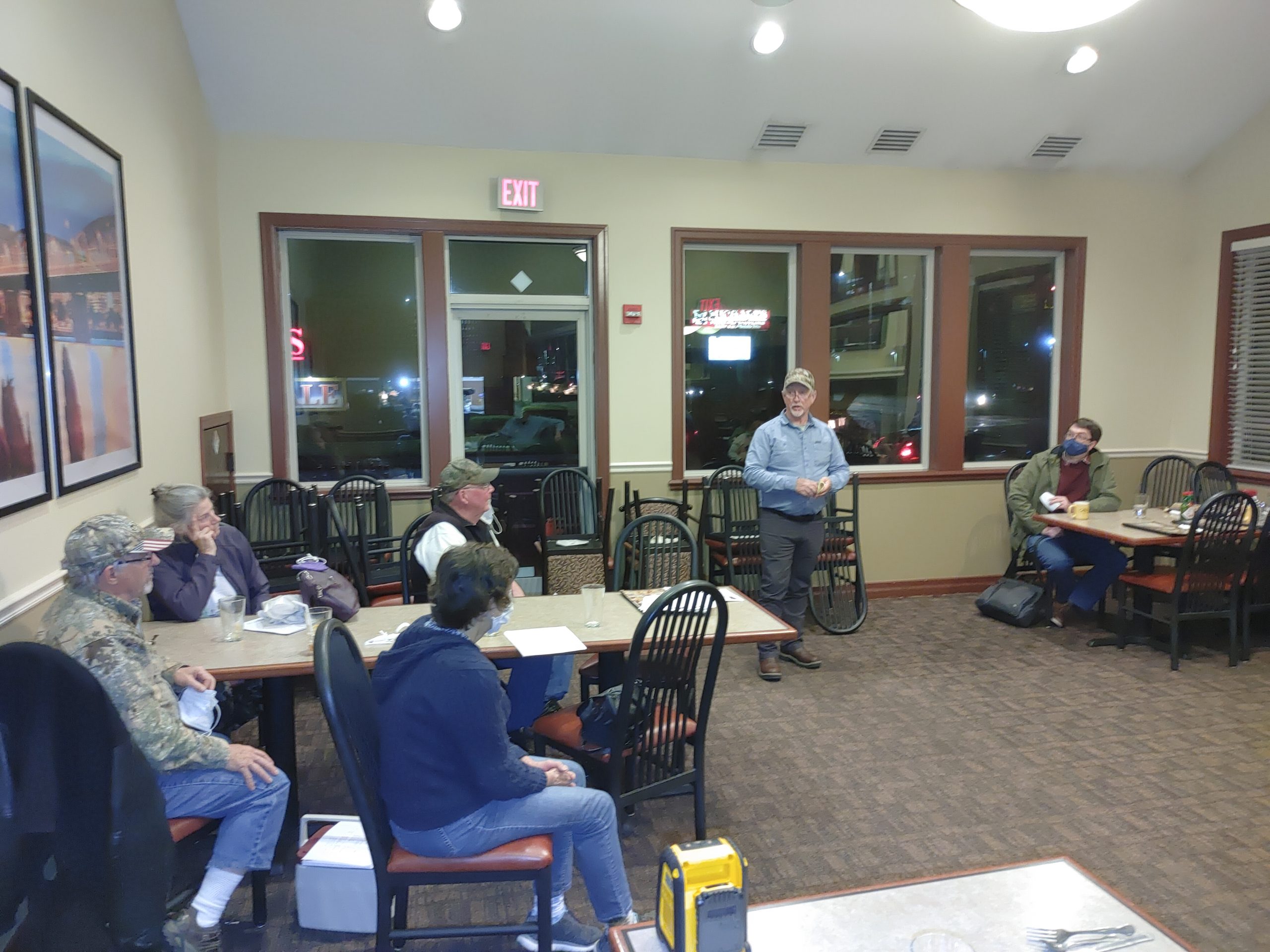 Dale Ballard setting the record for shortest speaker presentation ever! 3 minutes flat!
Dale, a professional fishing guide, Hoodview board member, and past president of Capitol chapter had prepared a 30 minute post-election summary.
He boldly volunteered to knock it out in the 3 minutes we had to vacate the room.
Upcoming News & Events
The December Holiday Party Is Canceled.
The January general meeting is unlikely. This reloading Clinic is too popular to suffer a boondoggle like the November meeting. Stay tuned!
The February fund raising banquet is a definite maybe! See your newsletter for that plan. It's amazing!
We'll see what March and beyond brings. Our outdoor events seem solid and we're looking for more of them.
Thanks for visiting the OHA Hoodview Chapter website.
Please feel free to contact any of our board members if you are interested in becoming a member, donating or volunteering at any of our activities. Thanks Again!!!