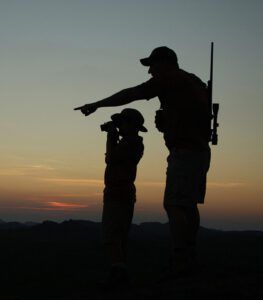 By Amy Patrick, OHA Policy Director
House Joint Resolution 5 (HJR 5), the bill seeking a referral to the 2024 ballot for the constitutional protection for fishing, hunting, harvesting, and gathering, had its first public hearing on Feb. 2 in the House Committee on Rules. OHA members, responding to our Call to Action, submitted written testimony in support of the bill. The Oregon Chapter of Backcountry Hunters and Anglers and Howl for Wildlife issued action alerts and mobilized a large number of supporters.
The bill will now need to be scheduled for a work session so it can be moved to the House floor and, if successful, over to the Senate for further approval.